A Congregation of Lawyers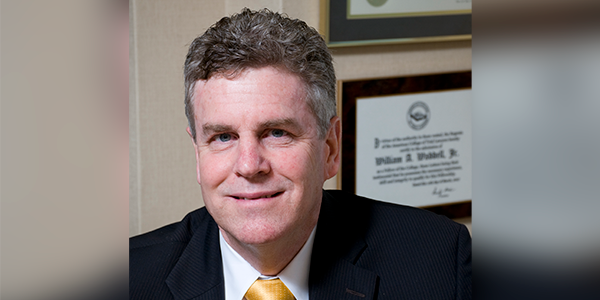 Bill Waddell has been getting United Methodist attorneys together to talk about how to better serve their local churches since 2008. For several years, The Methodist Foundation for Arkansas has been a financial sponsor of the seminar.
"The Foundation saw the value in lawyers knowing how to apply the Discipline and telling them about issues and roadblocks they may face in helping their local churches," Bill said. "The fellowship among the attorneys who participate creates valuable relationships and builds community in the Church."
Waddell is the legal advisor to the UMC Council of Bishops. He and his wife, Patty, live in Litte Rock and are members of St. James UMC.