A Solid Choice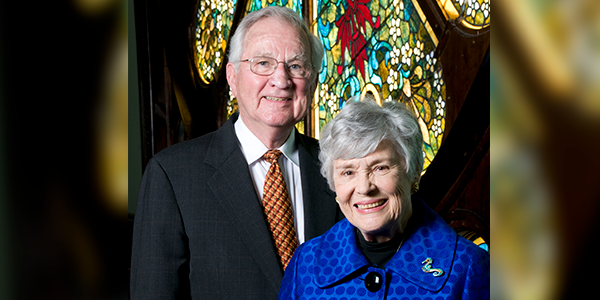 Nancy and Craig Wood are leaders at First United Methodist Church in Little Rock. They are pleased to know The Methodist Foundation for Arkansas manages their local church's endowment funds.
"We know and trust Rev. Wayne Clark and his staff for their expertise and their commitment. Working with the Foundation takes some politics out of the fund management decision when church members have ties to different financial institutions," said Craig.
Nancy added, "we are both lifelong Methodists, and are very proud of the work of our state's Methodist Foundation. It is one of the largest in the nation."
To learn how The Foundation can assist in creating and managing local church endowment funds, call 501-664-8632.