An Answered Prayer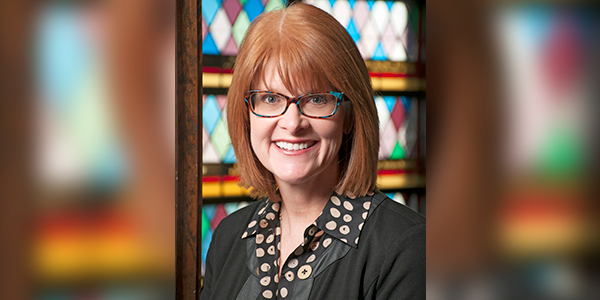 Rev. Roy Beth Kelley had a dilemma. After receiving a call to ministry, the full-time attorney served as a local pastor for several years. Then she felt a deeper calling from God to attend United Theological Seminary in Dayton, Ohio, full time.
"I knew I couldn't be a pastor, work at my law practice, and go to seminary full time. So, I quit working at the law office, wrote a big check for my first semester of seminary, and took a leap of faith," Roy Beth recalled. "The MFA Seminary Scholarship truly answered my prayer that God would provide."
Rev. Kelley is an associate pastor at First United Methodist Church, Fort Smith. She is one of over thirty-five pastors who has received a Methodist Foundation for Arkansas seminary scholarship to attend a United Methodist Seminary.