For the Good of All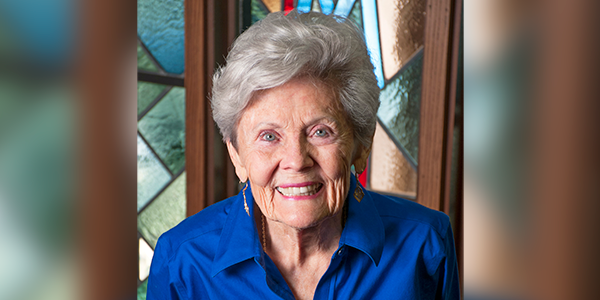 Former Foundation board member, Joyce Peck believes the Foundation works for the good of all United Methodists in Arkansas. She cites the work they do for local churches throughout the state - like offering free information on building endowments and providing estate planning workshops.
Another cause Joyce cares about is Camp Aldersgate, where she donated a carousel that has been refitted to allow children with disabilities to enjoy rides. The camp has benefited from The Foundation's grants for its master plan, infrastructure, and strategic planning.
"Whoever needs help, the Foundation is there for them," said Joyce. "Nearly every Methodist in the state has been helped in some way."
Joyce lives in Little Rock and is a member of St. James UMC.