Rebuilding Lives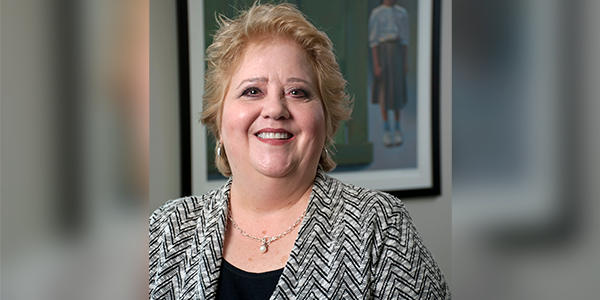 Carolyn McCone, CFRE, executive director of the Methodist Family Health Foundation and a member of Pulaski Heights UMC, Little Rock, believes raising funds to help Arkansas children ages 3-18 rebuild their lives has been a highlight of her career.
"Though most United Methodists are familiar with the Methodist Children's Home, many are not aware of the other important programs we provide at Methodist Family Health," Carolyn said. "One program is the Rev. Regnier Memorial Summer Camp that allows kids from our group homes to spend a week at Camp Tanako having the total camp experience."
The Methodist Foundation for Arkansas has provided grants, not only for camp, but also to fund field trips to the Arkansas Art Center, the Little Rock Zoo, and Toltec Mounds. Carolyn said, "without the MFA funding, it would be difficult to allow the children in our care to participate in these activities."
The Methodist Family Health Foundation holds some of its endowment funds at the MFA. In working with the MFA staff on administering the endowments and grants, Carolyn has found them dedicated to their mission, accessible, and responsive.