A Wise Steward of Resources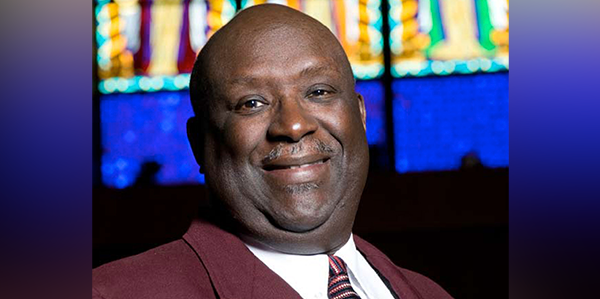 Local church endowment funds can be a powerful way to expand the church's ministry," said Rev. C. E. McAdoo, senior pastor of Geyer Springs United Methodist Church in Little Rock. "Churches with successful endowment programs have educated their members about creative giving alternatives, and they've been wise managers of the funds entrusted to them."
Rev. McAdoo, who previously served more than ten years on the board of The Foundation, says The Foundation helps local churches with both of these key ingredients for success. "Make or plan an endowment gift today, and know it will support the church you love forever. That's a story that needs to be told. And then told again."
Call 501-664-8632 to learn how The Foundation assists local churches with creating and managing endowment funds.