A Lasting Legacy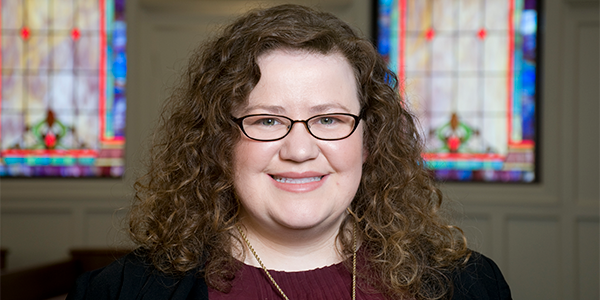 Rev. Katie Pearce glows when she talks about the legacy First UMC, Morrilton, receives from the late Lt. Gov. Nathan Gordon's endowment through The Methodist Foundation for Arkansas.
"In the past, some thought it would have been better to have the $500,000 gift in a lump sum," said the senior pastor. "But after all these years, the principal is still making money for us, and we receive around $21,000 each year to support church ministries. That makes the interest from the endowment one of the top ten annual givers to our church."
A tool that is helping others prepare their legacy is the free wills planning document and seminar provided by The Foundation.Please contact Rev. Lynn Kilbourne, our Director of Development at [email protected] or call (501) 664-8632 to get yours. For our friends in Northwest Arkansas, Amy Anderson is available in our Rogers office at (479) 957-3089 or [email protected].